To be the supplier of your choice because we are proud to serve our valuable clients.
We pledge:
To support our customers all over world by providing superior products and services of exceptional quality and value.
To create long-term Relationship by meeting or exceeding our customers' expectations of quality as we deliver our products and services on time and on budget.
This will be achieved by creating a fully participatory environment supported by necessary resources, while maintaining the highest ethical standards.
In order to best serve our customers and remain true to our employees, Pak Safety Tex embraces the following core values:
At Pak Safety Tex, we say what we mean and do what we say. We act with unconditional honesty, respect, and courtesy at all times.
We believe in accepting responsibility and the consequences, and taking ownership while embracing common goals, teamwork, and collaborative decision-making
Quality is best measured with a view outward to the customer, inward to employees, and cross functionally within the organization. At Pak Safety Tex , it denotes a commitment to excellence and superior outcomes, and is reflected in our products, services, employees, and business practices.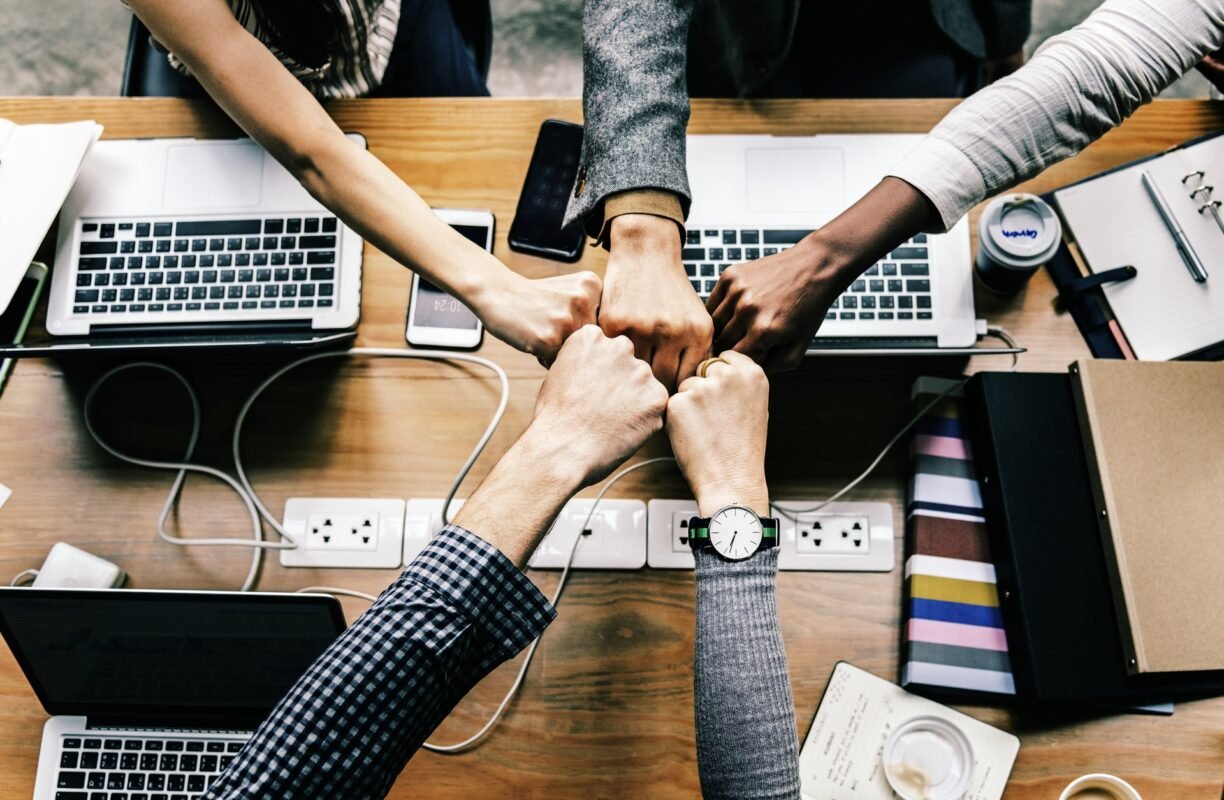 We work in a collaborative environment where team success takes precedence over individual achievement and where we encourage new ideas and practices without judgment or criticism. Our success will come from focused strategic growth with a team and strategic partners that share our values..
Above all, by holding true to our core values and through devoted customer appreciation and respect, we will earn our customers trust, and thereby develop the long standing business relationships that are the heart of our company development.
We are relentless in our pursuit to creatively, intelligently, and systematically improve in everything we do. From our business practices and technology, to our commitment to personal and professional employee development..